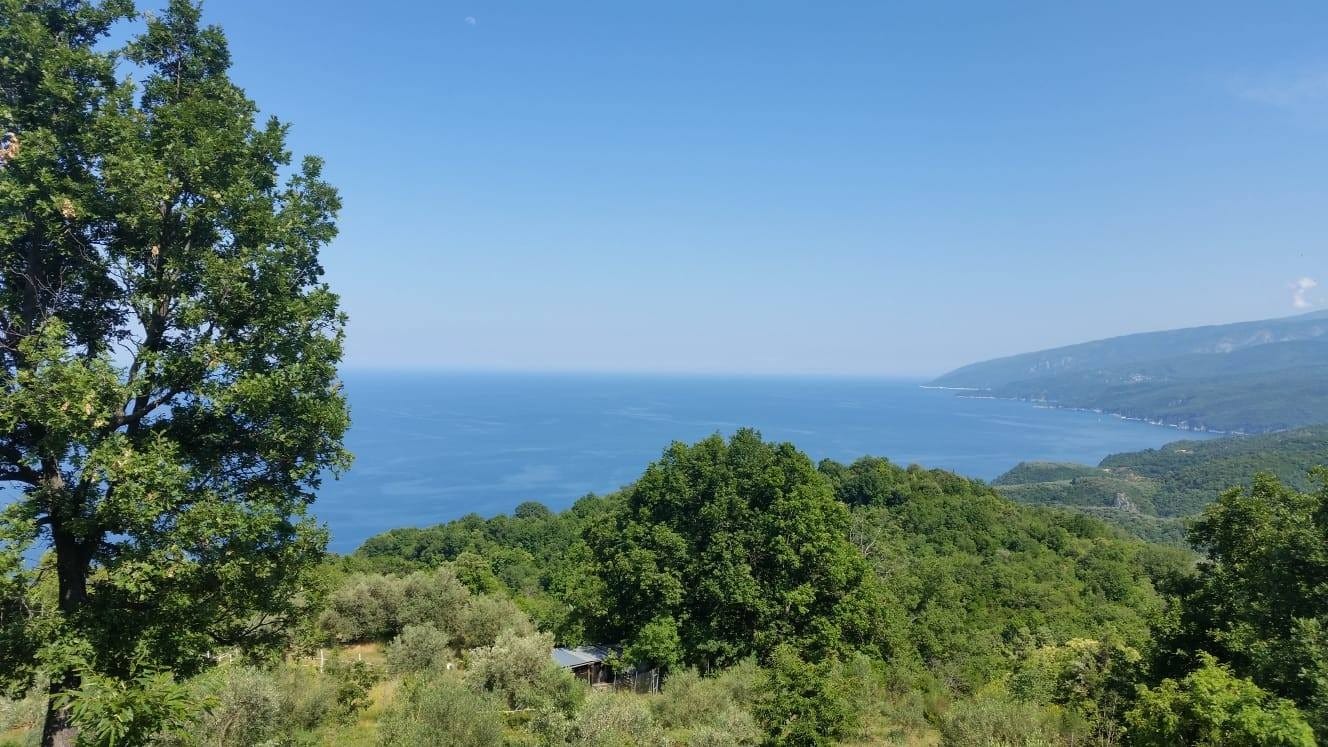 Irimia Place
Choose your favorite accommodation, studio apartment or retro-caravan surrounded by orchards and vegetable gardens, olives, chestnut and oak trees.
Both types of accommodation are beautifully designed and offer an alternative vacation experience that will always be remembered.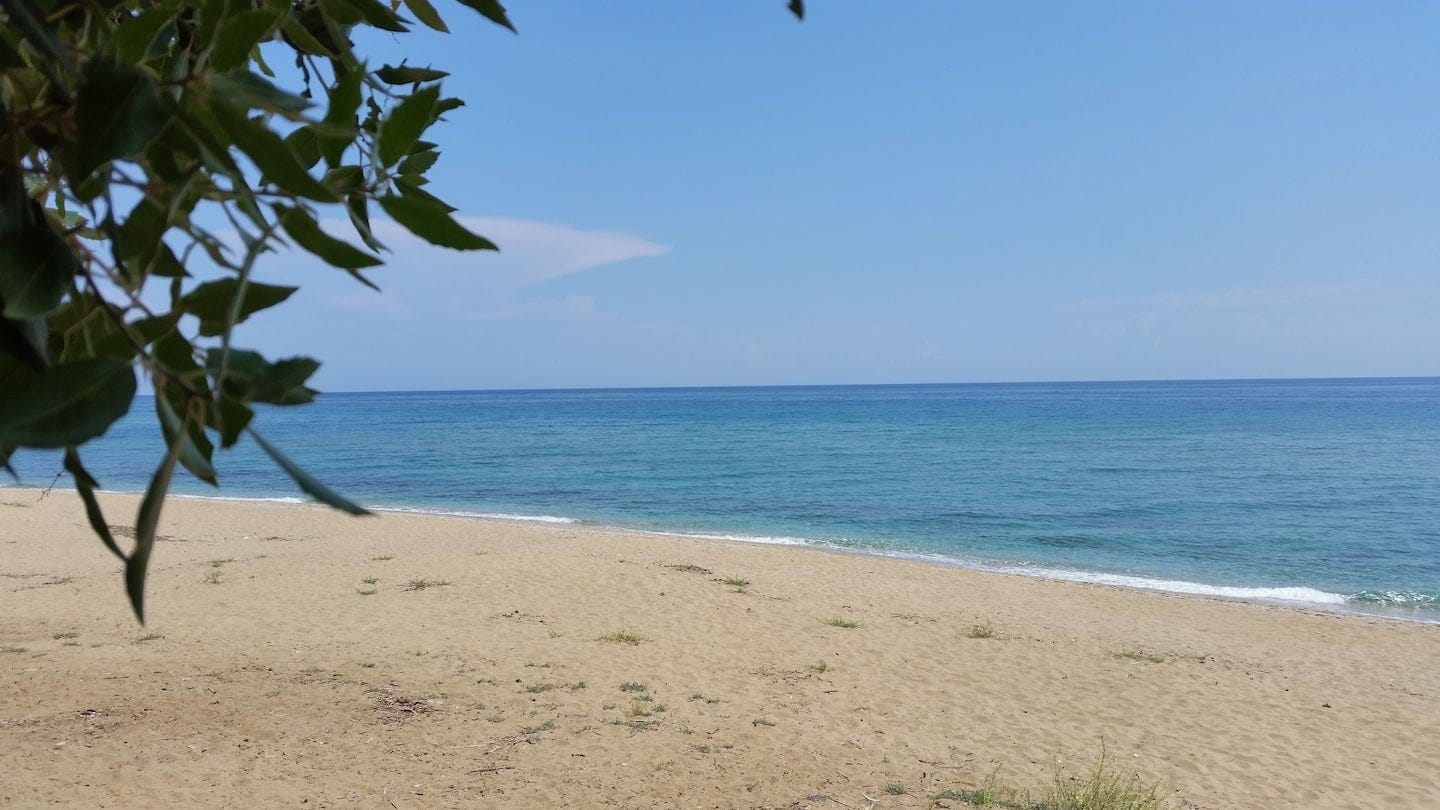 ● Wake up with your first glance at the open sea
and the mountain ranges and your heart
and soul grows as wide as your glance.
● Enable yourself to absorb nature's calming
energy.
● Enjoy the view of the stars in the vast
undisturbed sky.
● Feel the warmth of cozy get-togethers by the
fire, the spontaneous dancing, laughing, joy ...


● Meet friendly people ...

IRIMIA PLACE enables all of it.